The labour market is dynamic. They want to develop the business and adapt the offer to the needs of consumers, we must constantly introduce changes and improvements.
For this purpose, knowledge is an indispensable element, which allows us to build a strategy based on facts, not assumptions. Furthermore, long-term strategies allow for dynamic changes and adaptation to the situation.
Be two steps ahead of the competition and do not let anyone overtake You.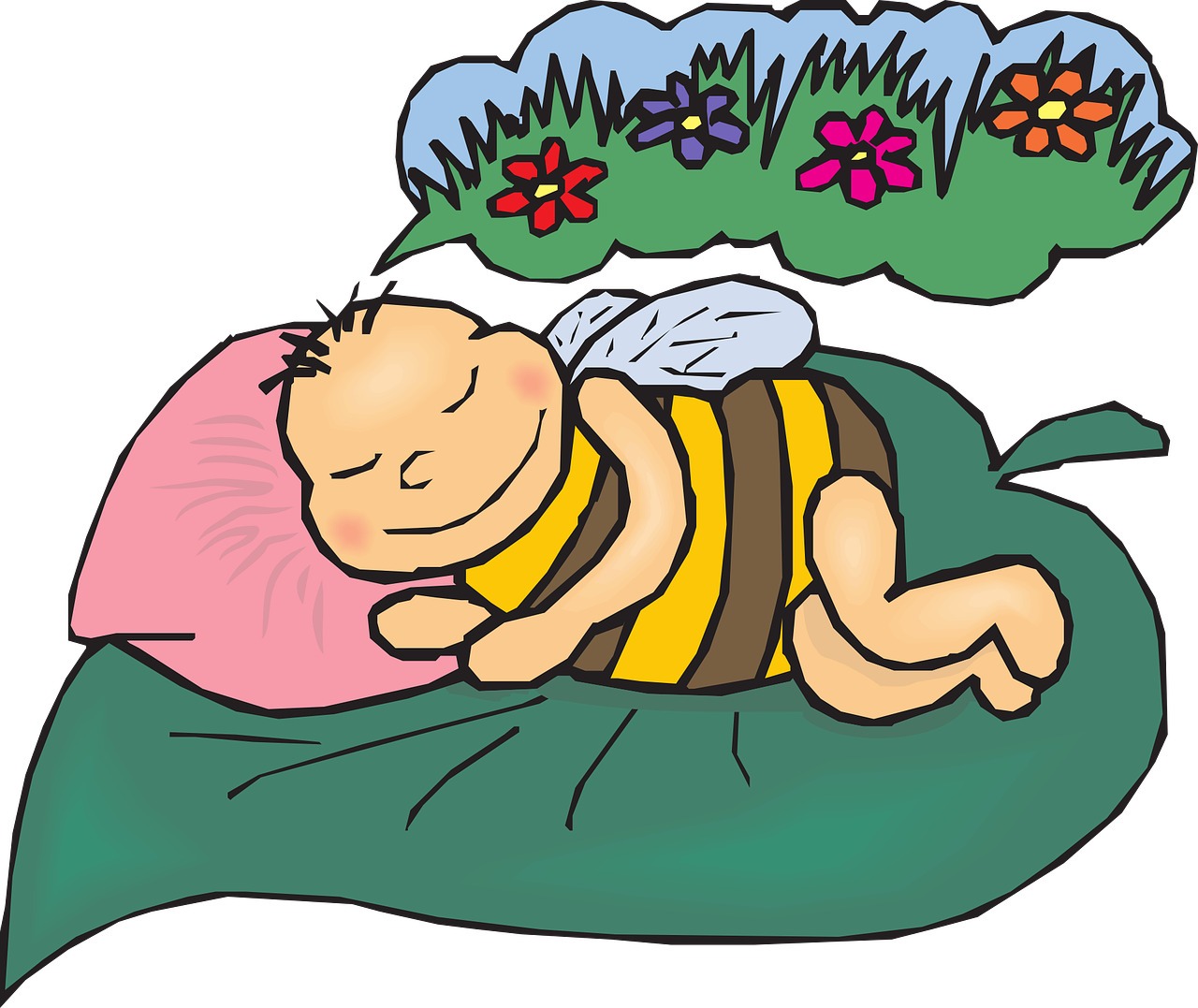 We save bees and plant flower meadows. Join the #PajmondlaPlanety action
"Man is great not by what he owns but by what he is; not by what he has, but by what he shares with others". John Paul II
They die quietly and alone. They lack food and a friendly home all over the world. This is a global problem that we can change, starting with our little homeland, our own city. We are talking about bees, the population of which is rapidly declining year by year. Pajmon Temporary Employment Center sp. z o.o. initiated the #PajmondlaPlanety campaign, under which it will plant flower meadows in Żory in May this year and thus help bees. Take an example from us! Each of us can help and save these little creatures. So little, and so much, you can do to change the world.