The labour market is dynamic. They want to develop the business and adapt the offer to the needs of consumers, we must constantly introduce changes and improvements.
For this purpose, knowledge is an indispensable element, which allows us to build a strategy based on facts, not assumptions. Furthermore, long-term strategies allow for dynamic changes and adaptation to the situation.
Be two steps ahead of the competition and do not let anyone overtake You.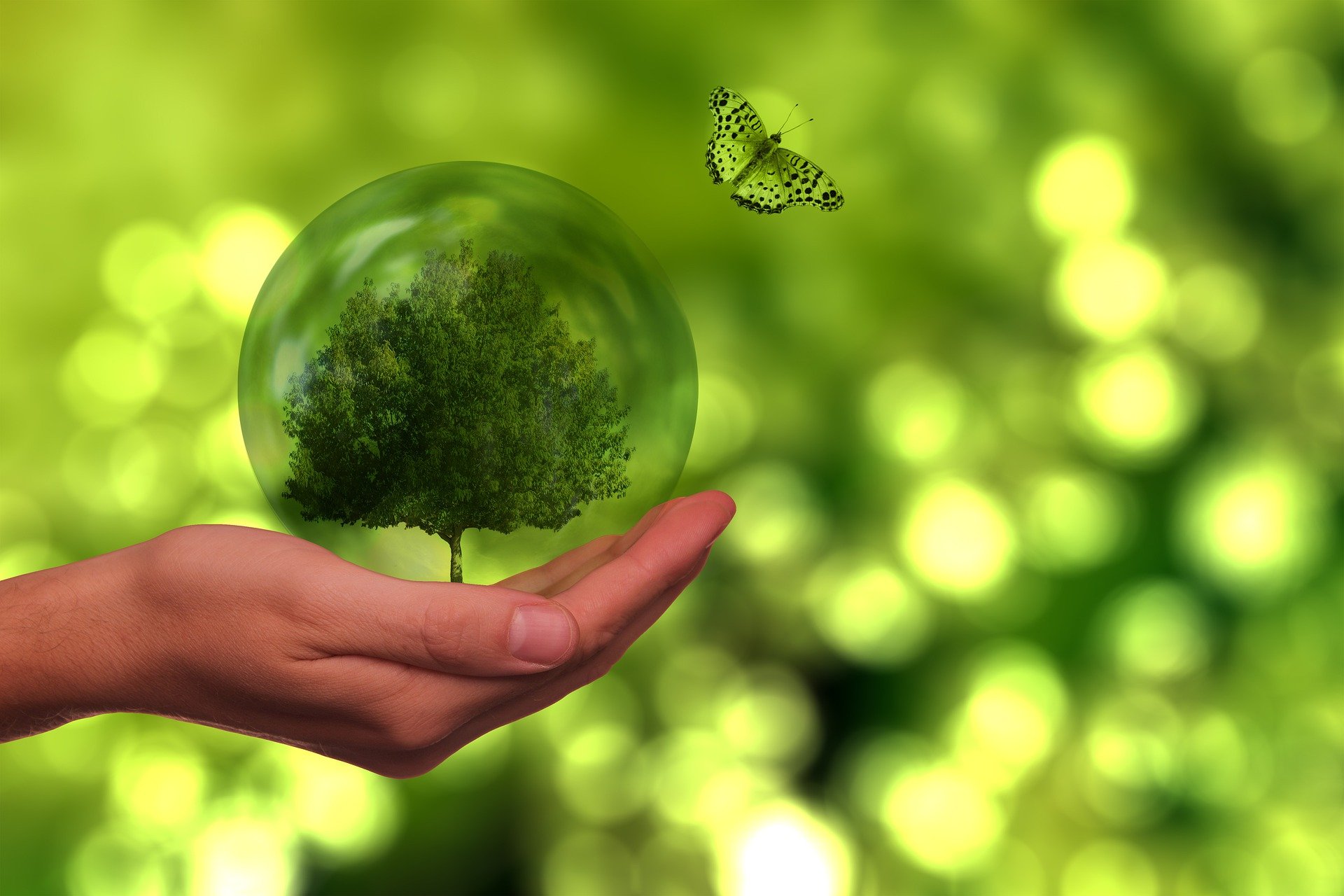 We are green-minded… Pajmon CPT for the Planet. What are you doing to be eco? (part 2)
"Earth does not belong to man, man belongs to Earth. Whatever happens to Earth will happen to man. Man has not woven the spider web of life – he is a thread in this spider web. So if he destroys the spider's web, he destroys himself. " Seattle chief
Check how CPT employees care for ecology. Part 2 >>> #Pajmonpomaga #PajmondlaPlanety