We adapt our offer to the individual expectations of our Contractors. We undertake all activities based on the analysis of the specificity of a particular market and company. We maintain high quality of our services by following specific industry and legal procedures, not forgetting about our high ethical standards. We are characterized by fast and effective actions.
We are a partner that provides effective and verified recruitment methods. With us, Contractors save their precious time and money. Our work is characterized by passion and commitment to ongoing projects, which is confirmed by the recommendations of satisfied Customers. Our employees are praised for their reliability, diligence, and experience.
See what we can offer You. Our offer includes solutions that allow Your business to expand.
Transparent procedures
We delegate entire teams of employees and take full responsibility for their safety and efficiency at work; we handle documents and all necessary permits for the employee; we provide constant staff and coordinator care; we offer the necessary medical examinations as well as health and safety trainings, work clothes, in addition to accommodation close to the place of employment and transport to the workplace.
Speed of action
We provide the right personnel to complete even a short contract as soon as possible and maintain production continuity.
Certainty of cooperation
We treat each Client individually, and his needs are the basis for creating productive and cost-effective solutions.
Saving time and money
We manage all financial burdens related to recruitment, payroll costs, insurance, keeping employee documentation or fees for legalization of the employee's work and stay; we give the leaves and bear the costs of dismissal of employees; we can perfectly profile employees to the needs of Your company, which translates into lower rental costs and time savings.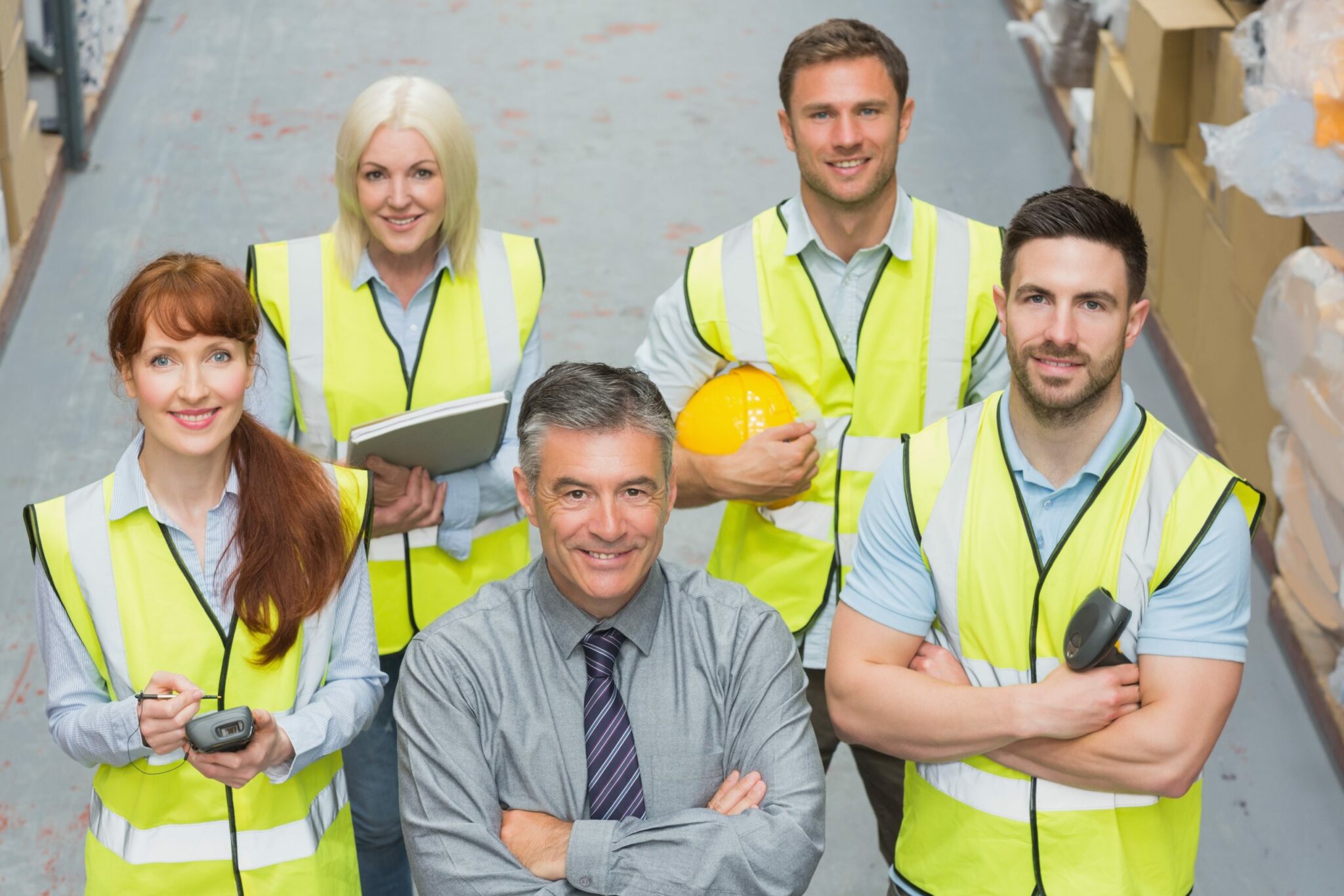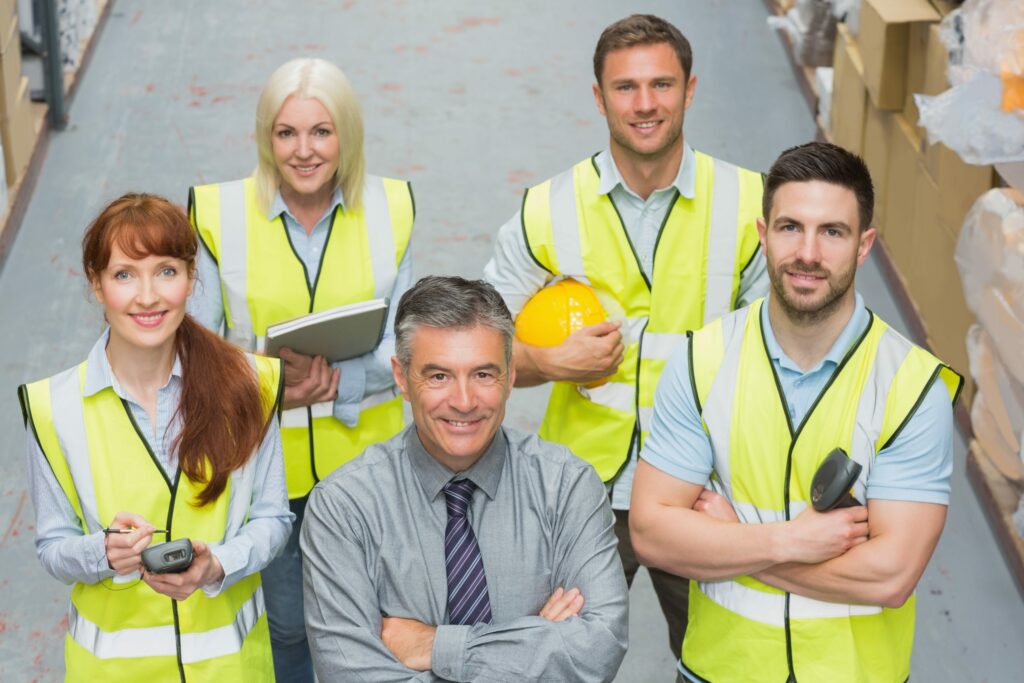 "Finding qualified employees quickly allows you to achieve surprisingly good profits, including lowering the costs of employment, recruitment, holidays, medical leaves or layoffs."
"We offer support to Clients, providing our employees virtually overnight. Thus, we take all the associated risks, organizational and financial."