PAJMON Temporary Employment Centre sp. z o.o. rents permanent and temporary employees for various positions, depending on the individual needs of the Client. The company provides specialists from the East to work in diverse industries: food, chemical, metallurgical, sanitary, construction, automotive, fuel and energy, clothing, logistics and transhipment, customer service and many others.
Currently, our database includes 4500 qualified employees from: Ukraine, Belarus, Russia, Georgia and Moldova. In the system, we have both employees with a three-year, type A permit from the Governor, as well as employees who regularly come to us on six-month work visas. Each month, we are able to delegate about 250 people to work. We currently work with nearly 60 Contractors. During the last two years of our activity, our workers have found employment in nearly 120 companies. 
We are a partner that provides effective and verified recruitment methods.
With us, you save your precious time and money.
Employee leasing
is a temporary "rental" of employees by You for the purpose of fulfilling the order.
Employee outsourcing
is the renting of employees along with entrusting Pajmon CPT with some administrative duties.
He comes from Kiev, Ukraine, but feels at home in Poland. Serhii Havryliuk is very fond of talking to people. He also has voluntary and international experience. #EkipaPajmona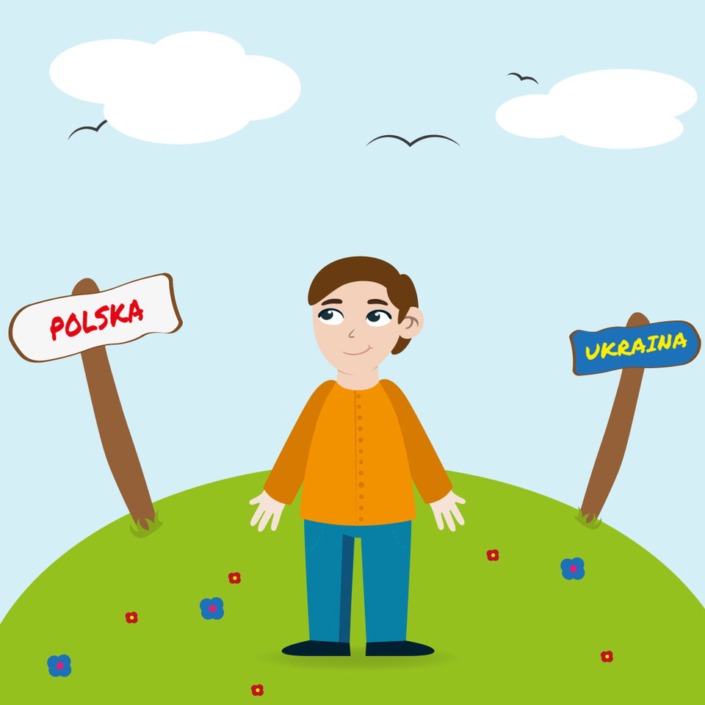 Dmytro, Ivan and I always played football. However, I never thought that one event in a Ukrainian neighborhood would make me who I am today and that I would come to Poland. Read our unique TALE.
Address Wodzisławska 71, 44-200 Rybnik
E-mail zgloszenie@pajmon.com.pl