PAJMON Temporary Employment Centre sp. z o.o. rents permanent and temporary employees for various positions, depending on the individual needs of the Client. The company provides specialists from the East to work in diverse industries: food, chemical, metallurgical, sanitary, construction, automotive, fuel and energy, clothing, logistics and transhipment, customer service and many others.
Currently, our database includes 4500 qualified employees from: Ukraine, Belarus, Russia, Georgia and Moldova. In the system, we have both employees with a three-year, type A permit from the Governor, as well as employees who regularly come to us on six-month work visas. Each month, we are able to delegate about 250 people to work. We currently work with nearly 60 Contractors. During the last two years of our activity, our workers have found employment in nearly 120 companies. 
We are a partner that provides effective and verified recruitment methods.
With us, you save your precious time and money.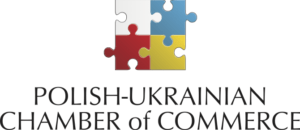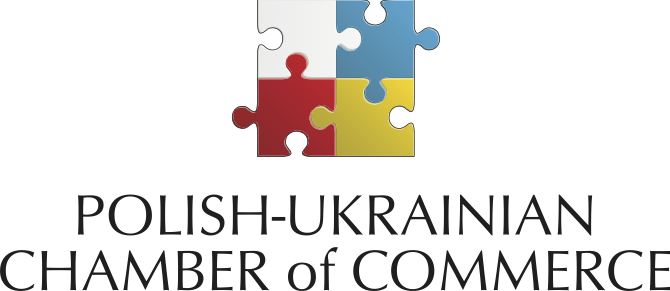 Employee leasing
is a temporary "rental" of employees by You for the purpose of fulfilling the order.
Employee outsourcing
is the renting of employees along with entrusting Pajmon CPT with some administrative duties.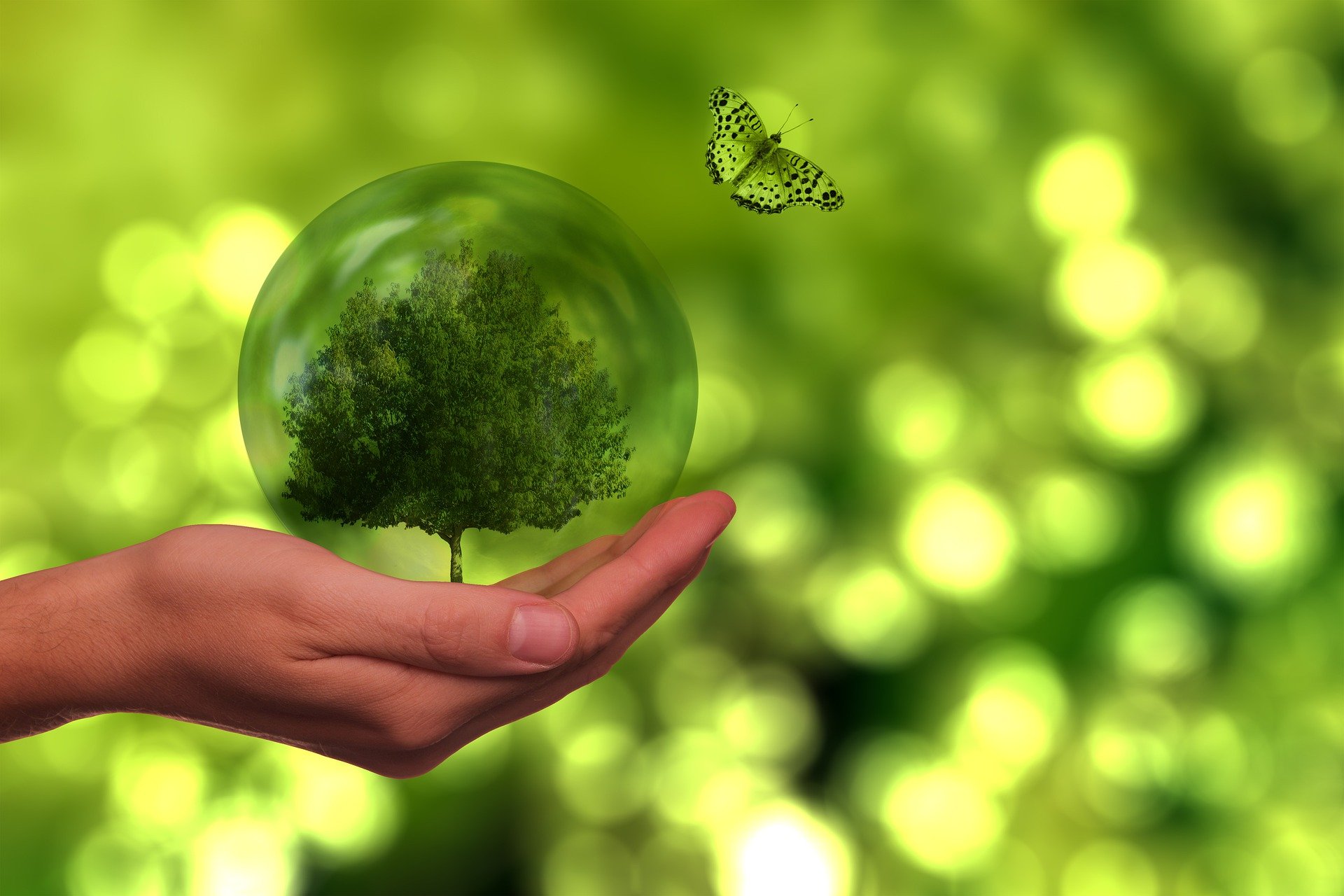 We are green-minded… Pajmon CPT for the Planet. What are you doing to be eco? (part 2)
"Earth does not belong to man, man belongs to Earth. Whatever happens to Earth will happen to man. Man has not woven the spider web of life – he is a thread in this spider web. So if he destroys the spider's web, he destroys himself. " Seattle chief
Check how CPT employees care for ecology. Part 2 >>> #Pajmonpomaga #PajmondlaPlanety
Anastasiia Tsarenko has been living in Poland for 6 years. She focused her interests towards HR, journalism, advertising and psychology. Today she works as a recruiter at Pajmon CPT.
Anastasiia Tsarenko: When she was 18, she decided to study in Poland. She felt remorseful to leave Ukraine. However, in Poland she felt really fulfilled. Anastasiia Tsarenko has very ambitious plans and goals for the future. Today she works as a recruiter at Pajmon CPT.
Address Wodzisławska 71, 44-200 Rybnik
E-mail zgloszenie@pajmon.com.pl