The labour market is dynamic. They want to develop the business and adapt the offer to the needs of consumers, we must constantly introduce changes and improvements.
For this purpose, knowledge is an indispensable element, which allows us to build a strategy based on facts, not assumptions. Furthermore, long-term strategies allow for dynamic changes and adaptation to the situation.
Be two steps ahead of the competition and do not let anyone overtake You.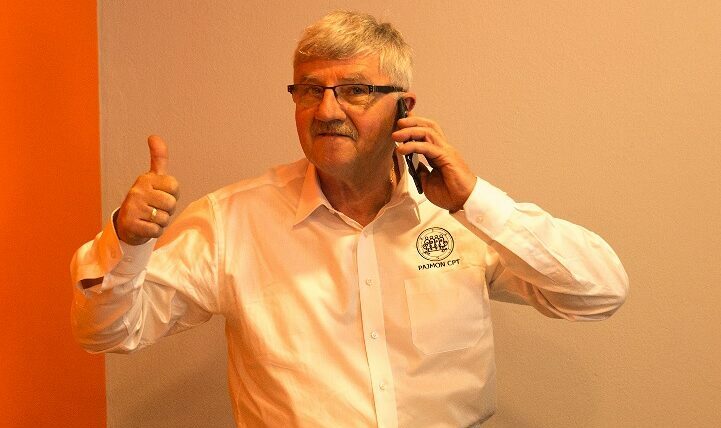 Zbigniew Górski wanted to be a sailor throughout his childhood. He loves gardening and his five grandchildren are the apple of his eye. He has been the operational manager at Pajmon CPT for a year. He considers the company as a very reliable and responsible employer. The article is part of the #DrużynaPajmona series. Soon comes another interview with different Pajmon CPT employee. Stay with us.