The labour market is dynamic. They want to develop the business and adapt the offer to the needs of consumers, we must constantly introduce changes and improvements.
For this purpose, knowledge is an indispensable element, which allows us to build a strategy based on facts, not assumptions. Furthermore, long-term strategies allow for dynamic changes and adaptation to the situation.
Be two steps ahead of the competition and do not let anyone overtake You.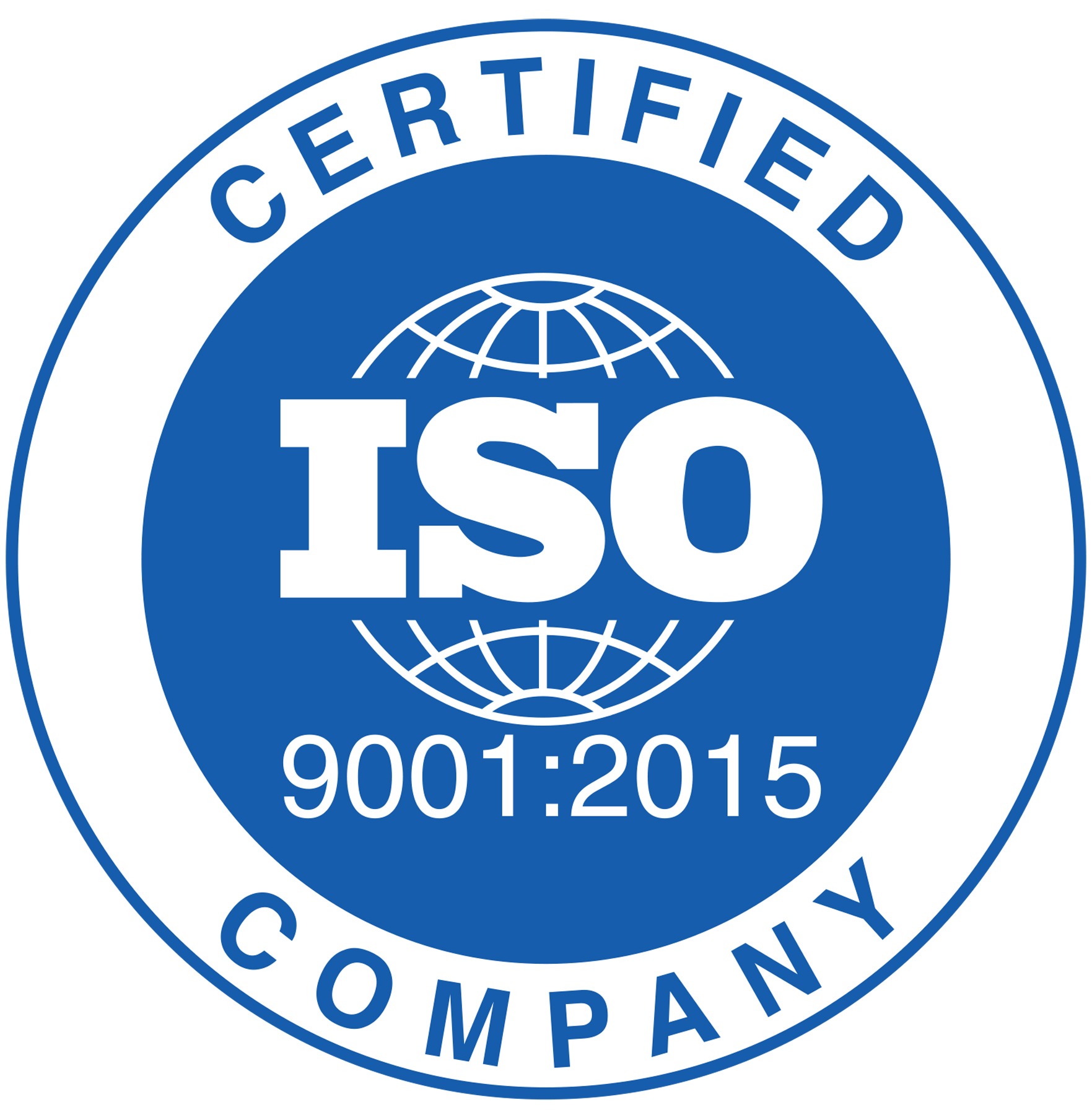 What company can you trust? What should you know about your business partner? Check if the company you plan to cooperate with has ISO 9001:2015 – quality management system. This standard puts the Customer in the center and emphasizes the process approach in the company, which, when properly defined, built, conducted and constantly improved, contributes to the development of the company, increase of the company's quality policy consistent with its activities and goals.