OUTSOURCING EMPLOYEES WITH PAJMON CPT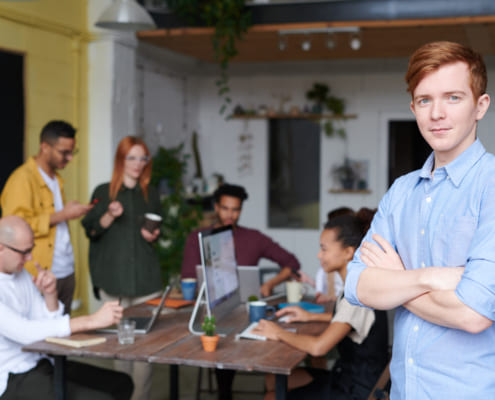 Outsourcing is hiring employees along with the management and administration services of the hired human resources, including all policy HR and payroll.
The basis for the proper functioning of any company are suitably qualified employees. Their direct employment, however, is associated with high expenses, as well as an investment of time in recruitment processes.
Therefore, many employers decide to use the tool provided by Pajmon CPT, i.e. outsourcing employees.
The outsourcing we propose is a modern management strategy consisting in entrusting Pajmon CPT with tasks not directly related to the core activity of your company related to conducting administrative activities and HR and payroll services. With this benefits you can focus your resources and financial resources on those areas that are the basis of your company's operations and provide you with competitive advantage.
Cooperation with us on the basis of an outsourcing contract entrusts us with comprehensive service of one entity in our specialized area to provide services in the specified scope.
Outsourcing is the possibility of separating specific functions, tasks and activities from the structure of your company and then transferring them to an external entity, i.e. to Pajmon CPT. The basis of this model of cooperation with us are specific outsourcing services, the provision of which we undertake with a contract signed with you.
Outsourcing is therefore a strategic business tool that helps you manage your enterprise.
The minimization of expenses is due to the fact that the entire recruitment process is on our side as an outsourcing company. An additional advantage is, of course, time saving, because Pajmon CPT selects the employee best suited to your needs. Our task is to select an employee whose qualifications fully meet the requirements of you as an employer. Hiring employees from us allows you to improve your work organization. Enterprises that have established cooperation with us on the basis of employee outsourcing do not have to deal with administrative matters. Keeping appropriate HR and payroll documentation is entirely on our side.
Our tasks
The tasks of Pajmon CPT as an enterprise providing services in the field of employee outsourcing include:
conducting the recruitment process,
signing a contract with the employees on behalf of the appropriate employer (the agency acts as the representative of the organization),
salary payment,
sending employees for periodic examinations,
organizing substitutions,
conducting trainings,
implementation of incentive systems,
providing mentoring and coaching services.
 Your benefits
We reduce costs in your company – we have a database of candidates, thus we can conduct several recruitments at the same time, so using our offer becomes cheaper than taking up staffing activities, you also have full cost control by reducing overtime costs.
We provide access to our professional knowledge – we specialize in HR processes, therefore, we have knowledge and are aware of the current trends on the labor market.
We improve the process of recruitment, selection and introduction to work.
We enable reaching and acquiring qualified specialists from our database of candidates.
We significantly accelerate HR processes by fully taking over the obligations related to the legalization of employment, HR and payroll services.
We guarantee the continuity of production processes in your enterprises –
we fully control fluctuations in demand.
Our coordinator provides support for the entire employment process and after hiring, specially tailored to your needs.
Thanks to cooperation with PAJMON CPT, you minimize legal risks.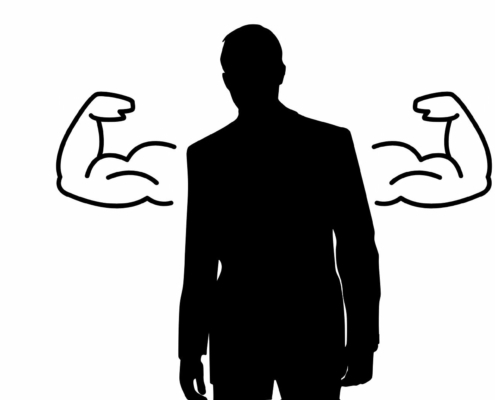 https://cpt.pajmon.com.pl/wp-content/uploads/2021/03/badz_silny_z_Pajmon.jpg
1032
1920
Katarzyna Śleziona-Kołek
https://cpt.pajmon.com.pl/wp-content/uploads/2020/04/Logo-Pajmon-Graduado-Da.png
Katarzyna Śleziona-Kołek
2021-03-02 08:43:50
2021-03-30 11:20:13
Stay strong with Pajmon CPT. Save up to 40 percent.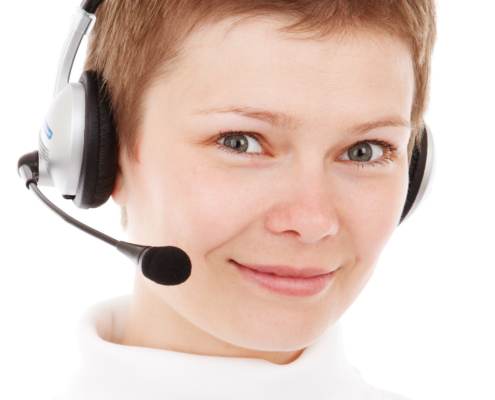 https://cpt.pajmon.com.pl/wp-content/uploads/2020/04/Canva-Person-Wearing-Silver-Headset-Smiling.jpg
2560
1707
Wojtek Plucinski
https://cpt.pajmon.com.pl/wp-content/uploads/2020/04/Logo-Pajmon-Graduado-Da.png
Wojtek Plucinski
2020-09-01 16:48:53
2020-09-01 16:48:56
Outsourcing services with Pajmon CPT